Merchants
With Ethoca, Fighting Online Credit Card Fraud and Eliminating Chargebacks are Just the Start
Ecommerce continues to pick up pace around the globe as more and more shoppers head online to buy everything from plane tickets to shoes to digital content. This means merchants now have an unprecedented opportunity to sell their goods and services to markets around the world. But, it's not all good news.
Today's online merchants also face a rising tide of problems: credit card fraud (genuine and 'friendly'), friction, disputes, chargebacks, excessive false declines, a poor customer experience and more. Don't let these obstacles get in the way of your burgeoning business. Join the global Ethoca Network and collaborate with thousands of merchants and hundreds of card issuers – quickly and securely – and get chargeback protection for merchants to overcome some of the biggest hurdles in ecommerce.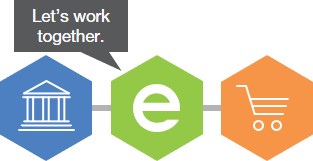 Calling All Online Retailers, We've Got the Solutions You Need
Hey Online Service Merchants, We're Here to Help!
Powerful Products for Merchants
Ethoca Consumer Clarity™
Eliminate chargebacks and recover revenue lost to 'friendly fraud' and customer disputes.
ETHOCA ALERTS
Reduce CNP fraud and chargebacks through merchant-issuer collaboration.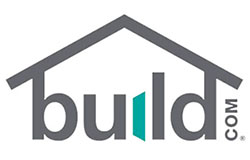 "Ethoca's timely alerts, and the services they provide, are top notch and play a key role in our fraud prevention strategy. Along with the alerts being prompt and detailed, their account managers are responsive and helpful. We love working with Ethoca!"
Risk Team Lead, Build.com
Just a Few of Our Satisfied Customers