Improve your digital customer experience
Deliver a better experience for your customers while also reducing disputes.
Give your customers what they want
The digital landscape is changing rapidly, and so is consumer behaviour. They expect seamless, user-friendly and connected digital experiences—allowing them to bank and make purchases anyhow, anyway, any time they prefer. The rise of new ways to shop and pay is diversifying the payment experience, making it harder for businesses to deliver a seamless experience across touch points. Customers expect a better experience and will choose businesses that offer it.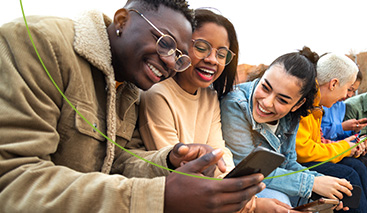 Why does it matter?
Even though banks and merchants around the world are providing tools within digital channels, 50% of consumers will switch or consider switching banks to get the features or services they want and expect. Those companies that aren't seen as innovative and addressing today's consumer needs and preferences may find themselves left behind.
Customers expect their banks to help them better manage their money and purchases made with merchants—delivering an exceptional overall experience. Providing better digital customer experiences by adding more detailed merchant and transaction information in digital bank channels can also help issuers and merchants reduce cases of chargebacks—especially those caused by first-party fraud.
What's central to building a better digital customer experience? 
It starts with collaboration. Digital infrastructure and innovation can be expensive and time-consuming to implement and maintain in-house. Partnering with experts can help minimize the cost and reduce time to implementation. Partnering also can offer new digital experiences only available by tapping into the data and intelligence shared between merchants, partners and issuers.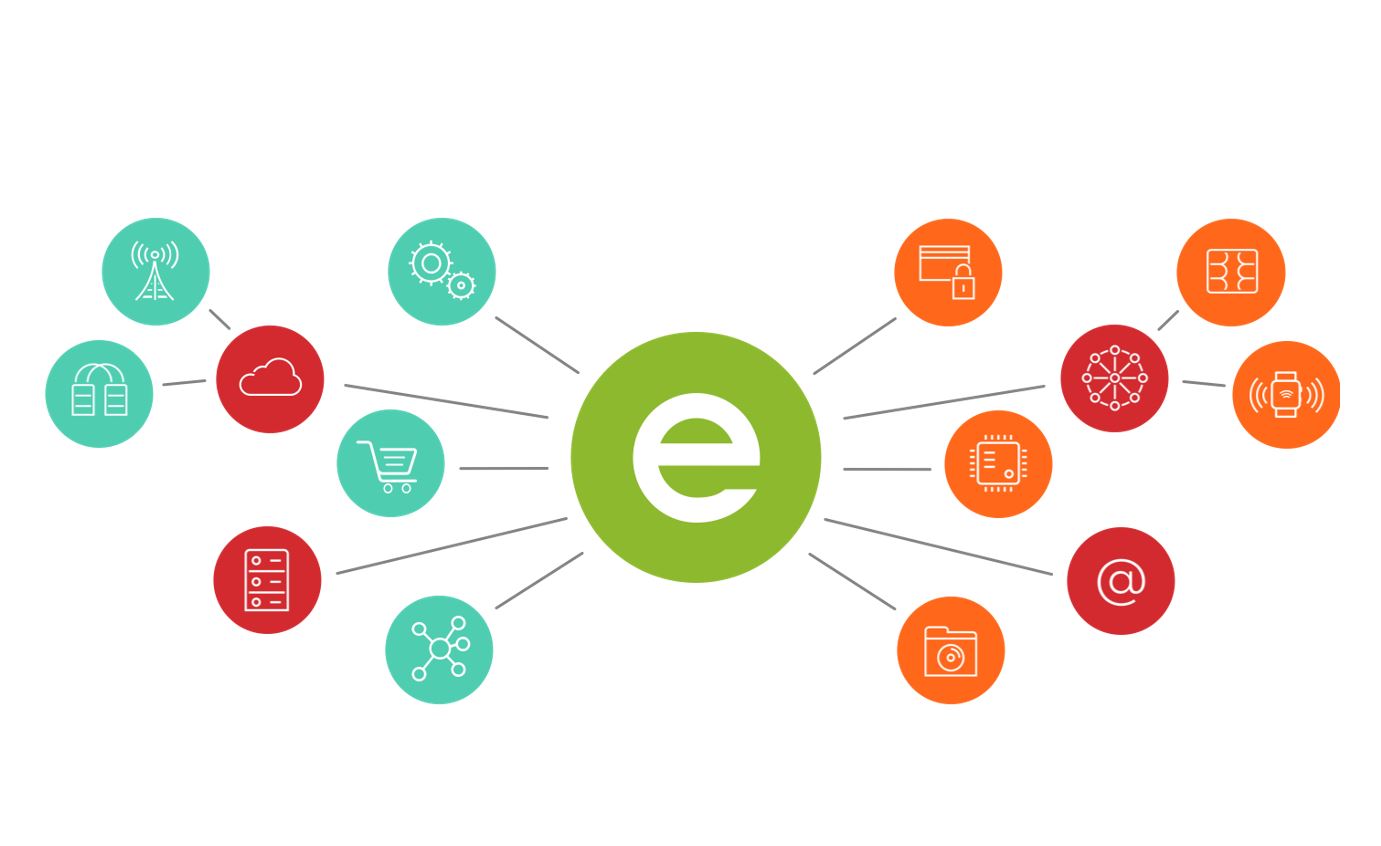 2023 Digital Field Guide
Consumers increasingly want more from their digital experiences, but what can businesses do to not only win, but keep, customers? Read our latest research that delves into exactly what consumers are looking for, and practical tips on how merchants and issuers alike can meet and even exceed expectations.
How can businesses deliver the experience consumers want? 
Seventy-five percent of cardholders want digital banking tools and features that are easy to use; otherwise, they won't use them. It's critical businesses rely on partners who can help them provide simple-to-use, intuitive solutions. 
How Ethoca Consumer Clarity™ can help
Provides recognisable purchase information to issuers and cardholders through their bank apps. The ability to easily recognise purchases means fewer disputes caused by transaction confusion, improving the overall customer experience and reducing first-party fraud and chargeback costs.
Need more information?
We've answered some of the most common questions about improving your digital experience. 
What digital experiences are customers looking for?
Cardholders' appetites vary when it comes to features they want and how they access them. They strongly prefer digital applications—websites or mobile apps—that are convenient and intuitive. Consumers want easy-to-use, self-serve features for multiple functions, including managing their subscriptions, checking shipping status, managing loyalty programs, requesting a refund, giving feedback to merchants, and setting spending limits.
Here are the top three must-have key features, according to a recent Aite-Novarica Group report, commissioned by Ethoca: 
Mobile banking. Allows consumers to bank from a smartphone. If this is not offered, 57% would switch or consider switching banks.
Digital receipts. Merchants can share digital receipts directly with cardholders through online banking or mobile banking apps. If they can't get this from their bank, 44% of consumers would switch or consider switching. 
Merchant management. If this is available, consumers can manage merchant interactions more easily and directly through digital banking channels. Those tools may include managing subscription services, requesting  a refund, and receiving coupons or discounts.
How can my business improve its digital experience?
At least 50% of cardholders log into their digital banking channels at least once a week from a personal device. Smartphones are the preferred way.
Cardholders access their accounts by tablets, computers, and smartphones with enough frequency that it's critical merchants and issuers offer support through multiple channels. Furthermore, since consumers manage their finances using digital bank channels, it makes those channels ideal for launching new features and services.
Issuers: Issuers should use their digital bank channels to offer new services, extend their brand presence and position themselves as innovative leaders. Since cardholders primarily use digital banking apps to review and manage their finances, tools that support improving this experience will deepen the customer relationship.  
Merchants: Merchants should augment their existing digital tools with similar ones through digital banking channels to reach customers who haven't yet signed up for existing programs such as a digital app, loyalty program or newsletter. 
Does a poor digital experience lead to disputes?
Since it's so easy to make purchases online or in a mobile app, people are buying everything from coffee and groceries to bigger-ticket items like furniture and plane tickets. As consumers embrace this convenience, the growing volume of digital transactions can lead to more potential disputes or request for refunds. Here are two of the most common reasons for requesting one. 
Transaction confusion. This happens when a cardholder mistakes a legitimate charge for a fraudulent one and disputes it—a growing problem in recent years as people have been transacting digitally on a growing array of connected devices.
Service-related issues. These have become a growing source of first-party fraud, as customers increasingly bypass merchants to resolve service-related issues directly with their card issuers. For example, if they receive damaged goods or when they simply aren't happy with their purchase. 
How can I make my brand information available for use in digital bank channels?
Merchants can easily make their brand information—such as a clear merchant name or logo—available for use through a complementary service offered by Ethoca and Mastercard.  
How do digital receipts work?
Digital receipts are very popular with consumers. Our recent research found that 88% of consumers would prefer getting a digital receipt or both a digital and paper receipt. Digital receipts can replace or coexist with paper ones. Merchants can issue customers a digital receipt by collecting their email or mobile number at checkout and then sending the receipt to them via email, text or their mobile app.
Why should my business make more information available in digital bank channels?
Consumers are looking for more centralized ways to manage their purchases. A recent Zuora report found that 72% of consumers surveyed would be interested in a one-stop "super app" to manage digital activities.
By enabling more features and services through digital banking channels, both issuers and merchants can win. Issuers can position themselves as innovative leaders, and merchants can more directly connect with their customers—especially those that may not want to download additional mobile apps or create new accounts. 
For both issuers and merchants, more purchase information and enhanced features can help reduce potential disputes caused by transaction confusion or service-related issues.