Experience the power of Ethoca's collaboration network
Experience the power of the Ethoca network
For years, there was no fast, reliable and secure way to share payments intelligence outside of the chargeback process. We changed all that with the first-and-only network of its kind that closes costly information gaps across the purchase journey.
Real-time information sharing offers a powerful new way to prevent fraud and reduce transaction disputes, while creating more engaging customer experiences. Welcome to the Ethoca network — the opportunities are endless. Our network connects thousands of the world's largest merchants, issuers and technology partners across the globe to enable better data sharing.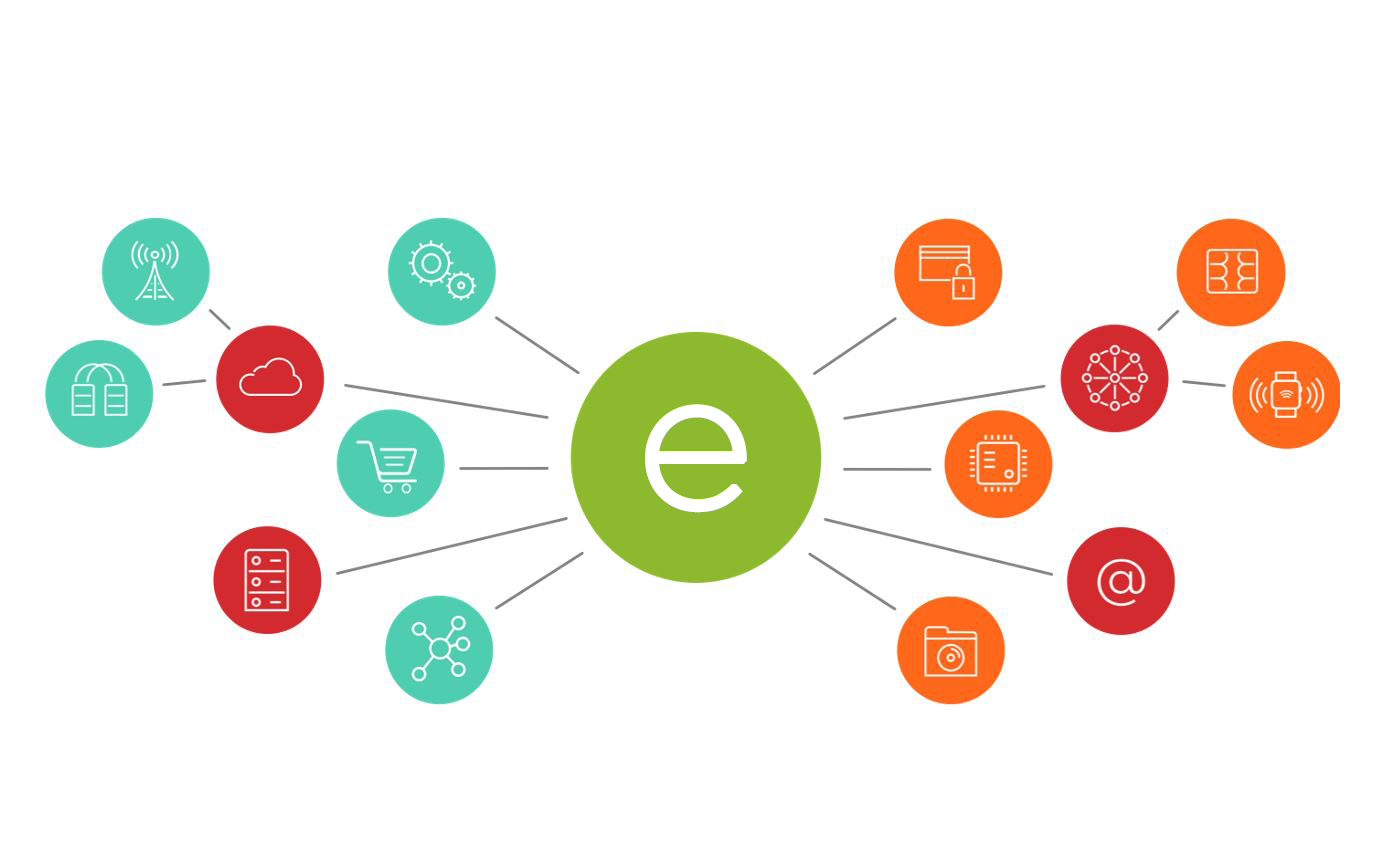 We can help you...
Fight first-party fraud
Reduce the impact first-party fraud has on your business
Prevent chargebacks
Save valuable time and money
Reduce CNP Fraud
Reduce CNP fraud and improve your bottom line
Improve the customer experience
Remove friction and increase sales
Ethoca Consumer Clarity™
Provides recognisable purchase information to issuers and to cardholders through their bank app. The ability to easily recognise purchases means fewer disputes caused by transaction confusion, improving the overall customer experience and reducing first party fraud and chargeback costs.
Ethoca Alerts
Connects issuers, acquirers and merchants to share fraud and dispute data, speeding up the dispute resolution process. By receiving real-time fraud alerts, merchants can quickly identify fraud, stop order fulfillment, issue refunds, and prevent the need for chargebacks.
Fraud Insights for Merchants
Fraud Insights for Merchants provides merchants with a complete view of their Mastercard fraud, chargeback and decline data, helping them to take action to prevent and remedy fraud.
Merchants, do more with your brand!
Your logo is a symbol of everything your business stands for. It's also a clear visual cue that your customers recognise and trust.
Thanks to collaborations with leading financial institutions, we've transformed your logo into a powerful tool that gives consumers clarity around what they bought and who they bought it from. The goal? Extend your brand presence while eliminating transaction confusion, a leading cause of costly chargebacks.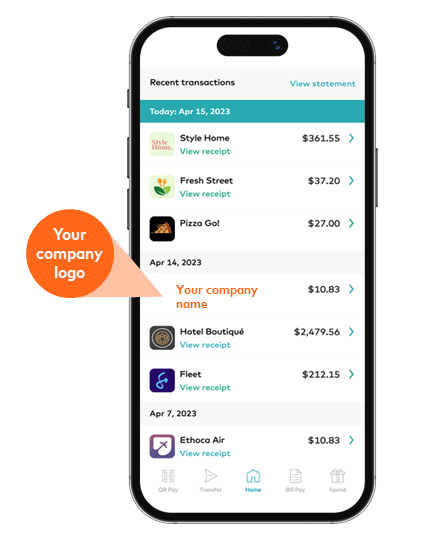 Chargeback trends & outlook report
Download our latest report to peer into chargeback trends around the world, along with the growth of ecommerce—a key factor influencing chargeback volumes and CNP fraud.