About Ethoca
Ethoca is an award-winning provider of collaboration-based intelligence and technology solutions that empower businesses around the world to fight fraud, prevent disputes and improve the customer experience. 
Powered by the ever-growing Ethoca Network, our solutions provide rich intelligence throughout the purchase journey to close costly communication gaps between all stakeholders in the payments ecosystem. Thousands of the world's biggest ecommerce brands, the largest banks, service providers and consumers benefit through this collaboration. For the first time, fraud, customer dispute and purchase insights are now available and actionable in real time – delivering significant revenue-growth and cost saving opportunities for all. Ethoca was acquired by Mastercard in April 2019. 
Our network
Ethoca's network includes issuers, acquirers, merchants and solution providers from across the globe. Our Ethoca Alerts solution is powered by over 5,100 issuers and 10,000 merchants, while Ethoca Consumer Clarity includes purchase details for 145 million merchant locations across 210+ countries. 
Ethoca's collaboration network enables everyone in the payments ecosystem to share dispute data and rich purchase details, reducing chargebacks, eliminating purchase confusion, and ultimately building better customer experiences. Welcome to the age of collaboration—the opportunities are endless.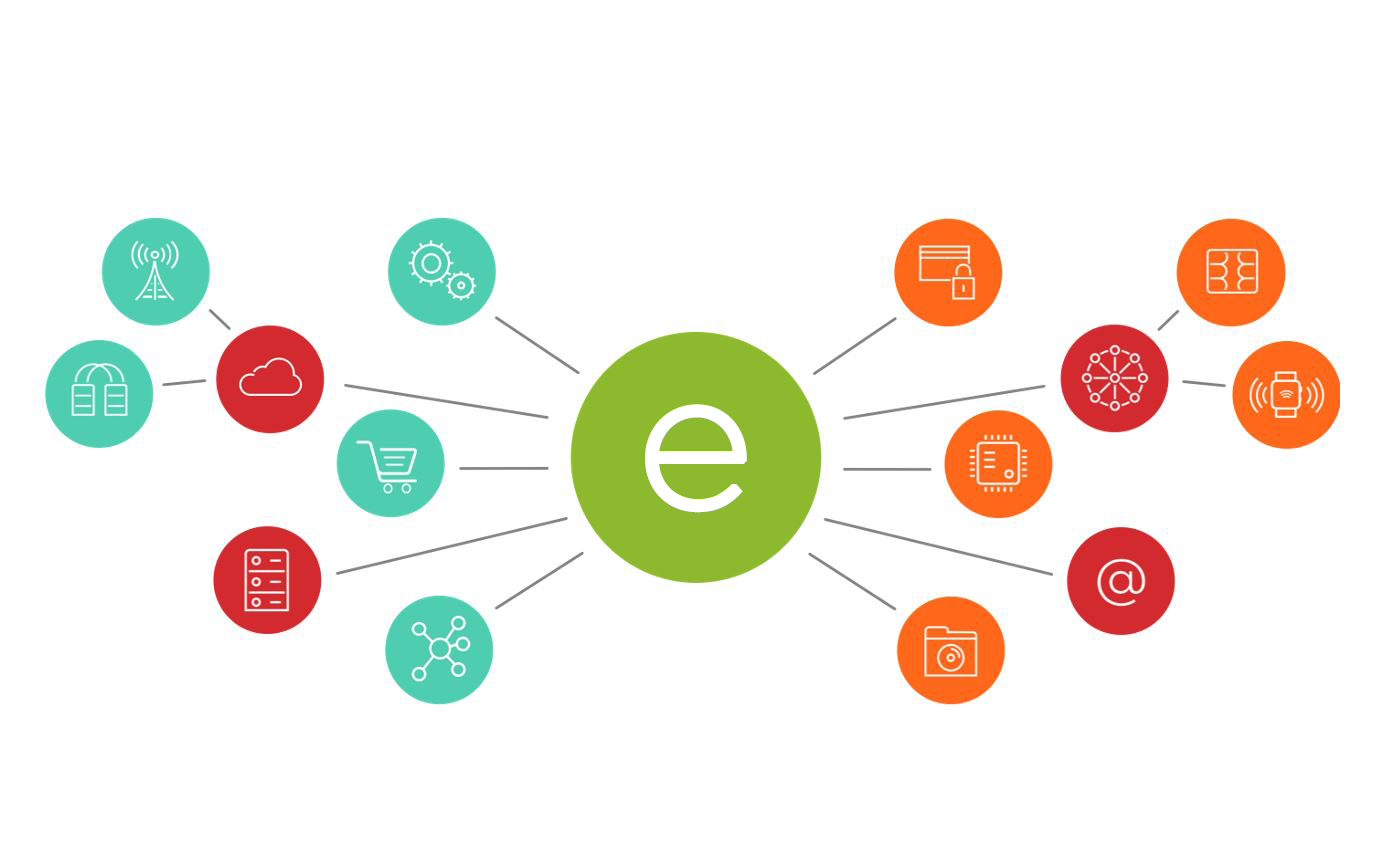 Our leadership team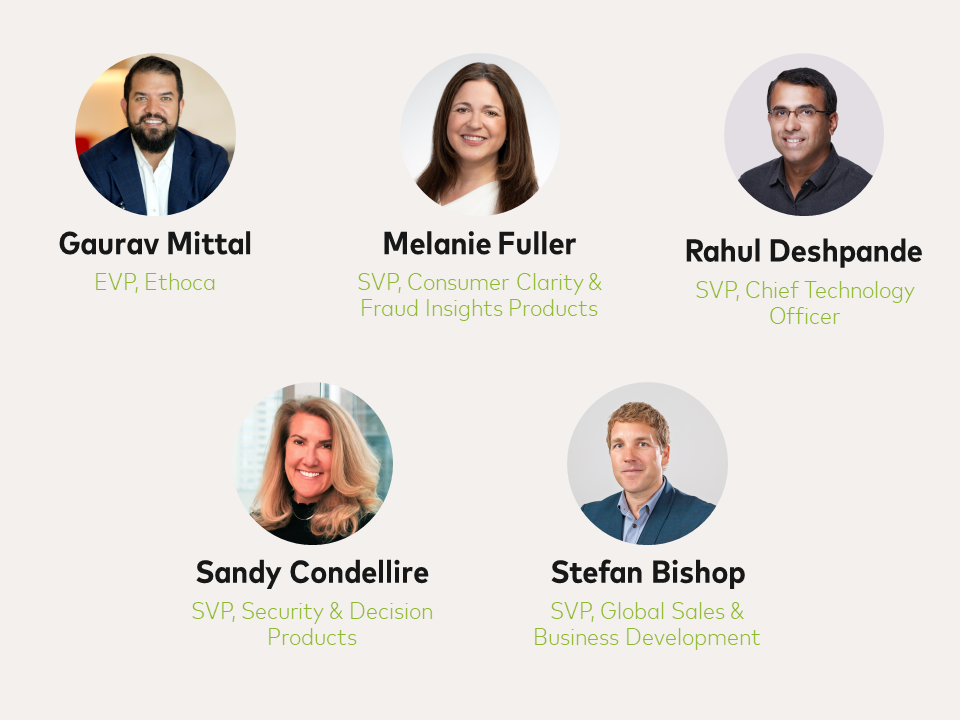 We're good at what we do—and people have noticed.
Contact us
Chargeback assessment
Get a free chargeback assessment and see how we can help your bottom line.
Connect with a fraud expert
Want to learn more about how Ethoca can help your business?
Customer service
Need help with your Ethoca solution or have a general inquiry? Reach out to us at customerservice@ethoca.com.