Careers
Join a global company that specialises in collaborative tech and has an award-winning culture. Working together, we help businesses of all sorts and sizes reduce chargebacks, minimise fraud, and build better digital customer experiences.
Join the Ethoca team!
At Ethoca, we welcome thoughtful risk-takers, innovative thinkers, and thought leaders who are ready to challenge the status quo. Through a culture fostered by openness, teamwork, and agility, we leverage the mindset of a start-up with the global reach and scale of Mastercard.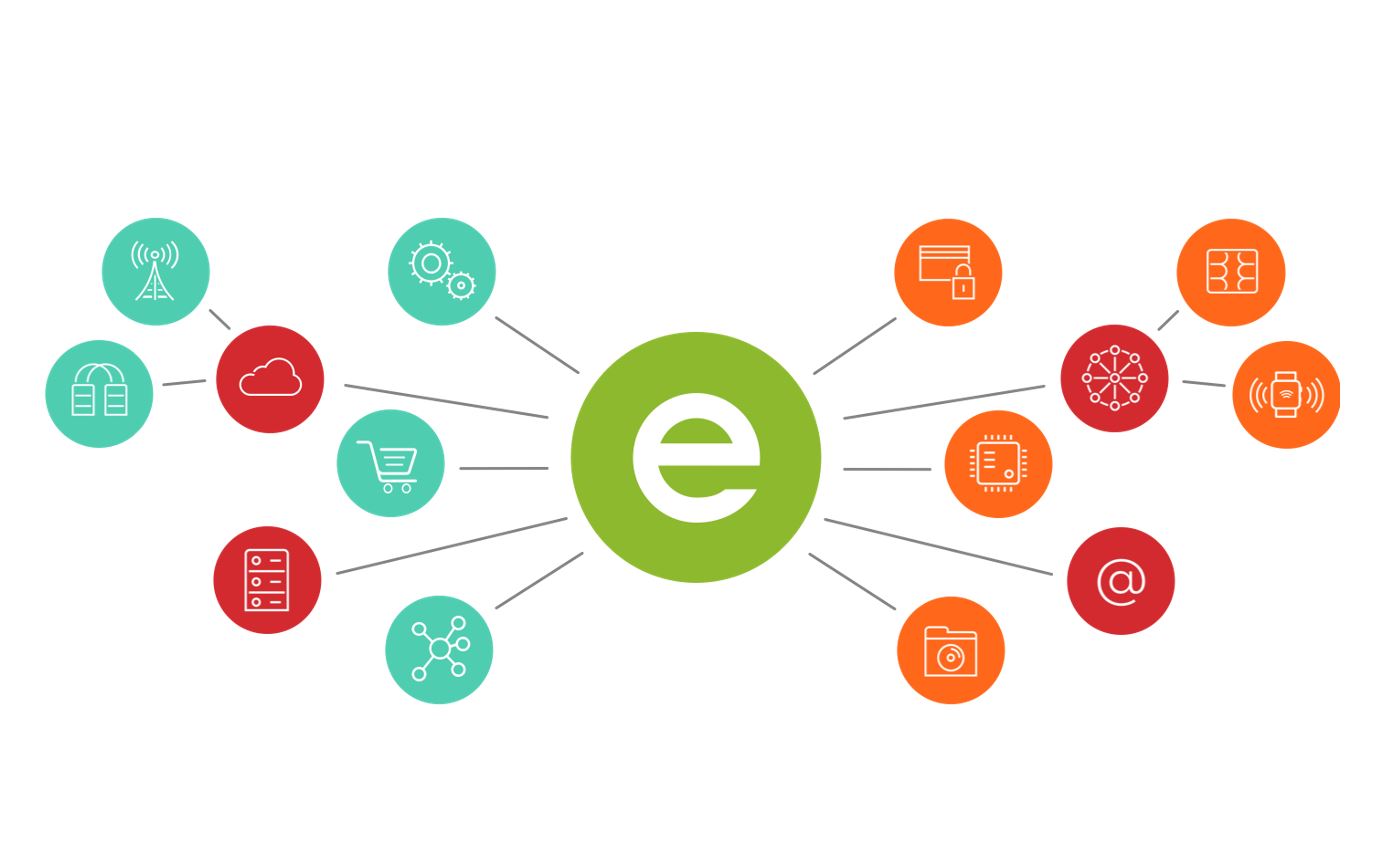 Ready to join our mission? 
View our open opportunities through Mastercard's career site below. Type in 'Ethoca' using the search bar to find all open opportunities with us.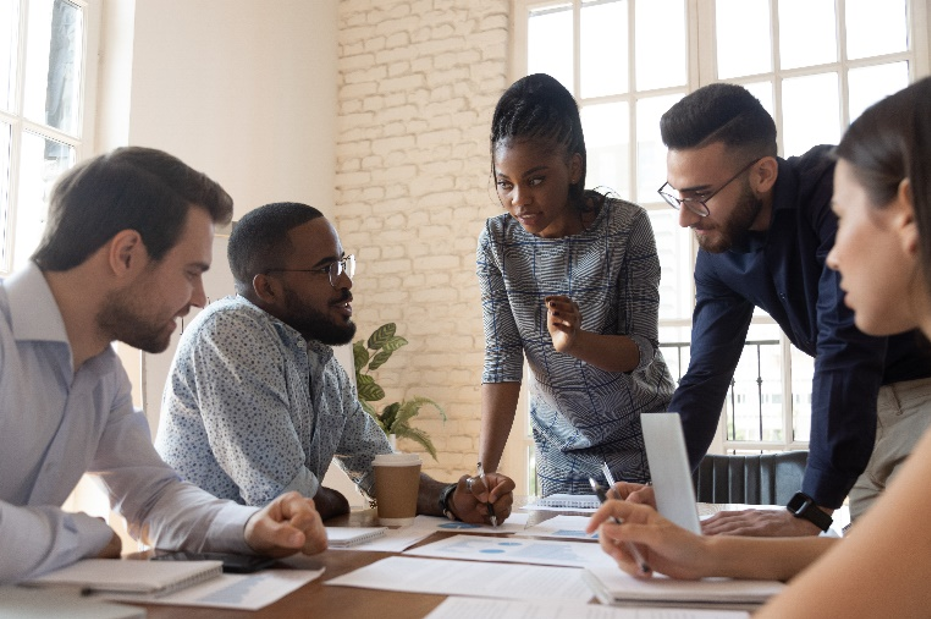 Want to learn more about what we do? See how our solutions are helping businesses everywhere. 
Ethoca Consumer Clarity™
Provides recognisable purchase information to financial institutions and to cardholders through their bank app. The ability to easily recognise purchases means fewer disputes caused by transaction confusion, improving the overall customer experience and reducing first-party fraud and chargeback costs.
Ethoca Alerts
Connects issuers, acquirers and merchants to share fraud and dispute data, speeding up the dispute resolution process. By receiving real-time fraud alerts, merchants can quickly identify fraud, stop order fulfillment, issue refunds, and prevent the need for chargebacks.
Fraud Insights for Merchants
Fraud Insights for Merchants provides retailers with a complete view of their Mastercard fraud, chargeback and decline data helping them to take action to prevent and remedy fraud.