Ethoca Consumer Clarity
Ethoca Consumer Clarity™ provides rich merchant and purchase information to cardholders within their bank apps — and with financial institutions' call center and back-office staff.
Prevent disputes. Improve experience. 
By connecting merchants and issuers together, Consumer Clarity enables rich purchase information sharing – including clear merchant names, logos, geolocation data, fully itemised receipts and even subscription controls functionality – to be shared via issuers' digital banking apps and back-office teams. This provides cardholders with multiple channels to get purchase information that helps reduce confusion that often leads to friendly fraud disputes, while also building a better customer experience. 
See Consumer Clarity in action
Consumer Clarity makes it easier to share rich purchase information with customers - either directly through their digital bank app or by providing issuer call center staff more detailed information. This includes details like clear merchant names and logos and even itemised digital receipts. Want to see how this works in action? Check out our demo now!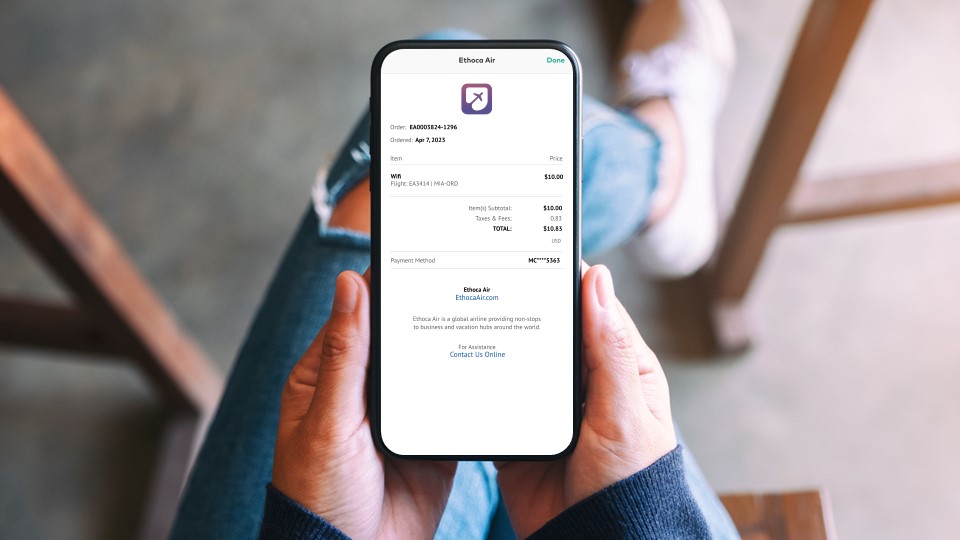 Engage cardholders with more control over their subscriptions.
Subscription Controls enables issuers to provide their cardholders more insight and control over their subscription payments — improving the customer experience while also helping avoid write-offs and chargebacks.
Subscription Controls is available on our versionless API which makes it easy for issuers to bring subscription controls functionality to life in their banking channels.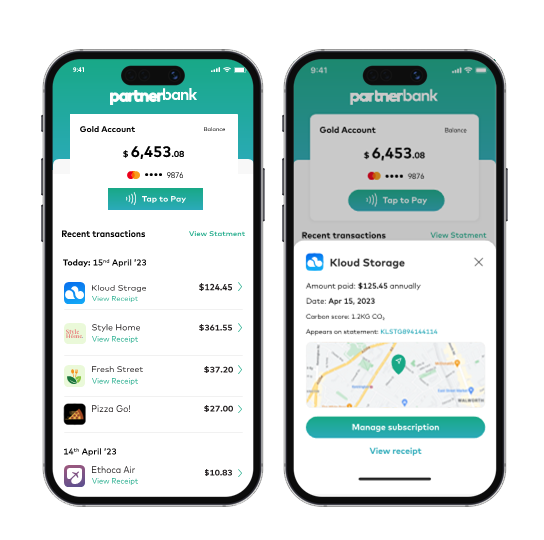 Benefits for merchants
Reduce Friendly Fraud
Provide purchase clarity to remove upfront confusion — eliminating invalid disputes
Eliminate Revenue Loss
Eliminate unnecessary refunds and loss of revenue due to consumer purchase confusion
Reduce Chargeback Fees
Avoid unnecessary chargebacks from friendly fraud and customer disputes
Engage Consumers
Redirect disputes from issuer to merchant by providing clear merchant contact information
Benefits for issuers
Eliminate Confusion
Remove transaction confusion up front — eliminating friendly fraud disputes
Reduce Chargeback Costs
Avoid unnecessary chargebacks and write-offs from friendly fraud and customer disputes
Improve Experience
Improve customer experience and satisfaction
Resolve in One Call
Make dispute decisions correctly and quickly during initial call
2023 Digital Field Guide
Consumers increasingly want more from their digital experiences, but what can businesses do to not only win, but keep, customers? Read our latest research that delves into exactly what consumers are looking for, and practical tips on how merchants and issuers alike can meet and even exceed expectations.
Want to learn more about how Consumer Clarity can help your business?