Your handy guide on fraud, chargebacks and more! 
This page is your one-stop shop for information about chargebacks, friendly fraud and more. With a growing list of articles from some of the industry's leading experts, you'll get tips and tricks to help reduce many of the risks and costs that come with doing business online.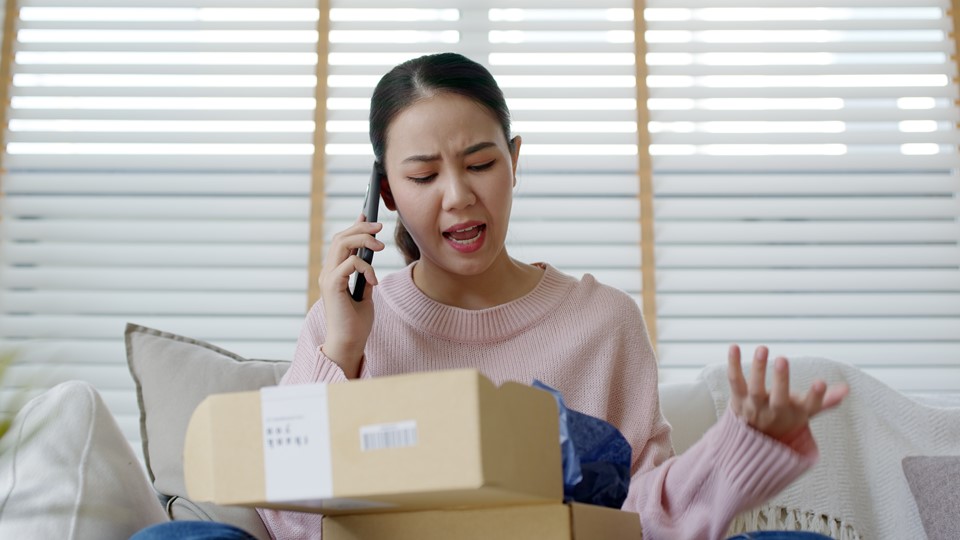 Chargebacks
What are chargebacks? How do they work, and why do they cost so much? Find answers to these questions and discover what you can do to say "goodbye" forever.
Friendly Fraud
When a customer unnecessarily disputes a legitimate transaction as fraud, it's called friendly fraud—and it's a huge problem. Discover what's causing this phenomenon and what you can do to reverse the trend.
Connecting merchants and card issuers around the world
While chargebacks and fraud may seem like challenging foes, there's a simple way to combat them. Ethoca connects businesses and card issuers around the globe to share fraud, dispute and transaction intelligence in near-real-time. This allows businesses and issuers to minimise costs, improve efficiency and enhance the customer experience. 
So, how does it work? Through a multi-layered strategy that includes our award-winning suite of solutions. Learn more about our solutions below. 
Ethoca Alerts
Fight fraud and eliminate chargebacks with speedy notifications.
Ethoca Consumer Clarity™
Eliminate friendly fraud by giving cardholders greater insight into their transactions.