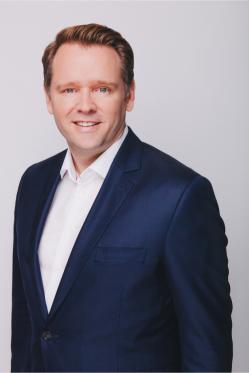 Trevor Clarke
SVP, Business Development
Trevor is responsible for developing commercial relationships that accelerate network and value growth, while also identifying new opportunities for increased industry collaboration.
Trevor has served multiple roles within Ethoca. These include EVP of Issuer Relations – where he deployed the card issuer sales and management functions – and CTO – where he led the deployment of Ethoca's initial technology, operations and security functions. He also developed Ethoca's original Merchant Channel Partner program by working closely with PSPs, Gateways and ISOs to rapidly expand the reach of the Ethoca network.
Trevor is now fully engaged in expanding the footprint of Ethoca's global network through the company's flagship Ethoca Alerts product, as well as defining and accelerating the global adoption of Ethoca's next innovations.
Prior to Ethoca, Trevor spent his time with telecommunications carriers, financial institutions and online gambling organizations while with Deloitte Consulting, IBM and CryptoLogic.