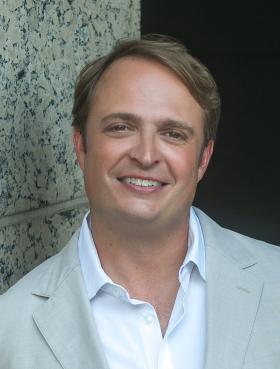 Jason Howard
EVP, Ethoca
Jason is responsible for the overall strategy and leadership of Ethoca, working across the business to further drive Ethoca's leading collaborative technologies that aim to minimize chargebacks, friendly fraud and build better digital customer experiences. 
Having joined Ethoca in 2013, Jason has over 15 years of experience with high-growth organizations from the fraud and payments industry. Prior to joining Ethoca, Jason led sales for a U.S. healthcare payments start-up Tango-Health and data breach remediation company AllClearID. Additionally, Jason spent six years at JPMorganChase where he had responsibility for expanding its commercial credit card business.
Jason is a proud Longhorn from the University of Texas in Austin.