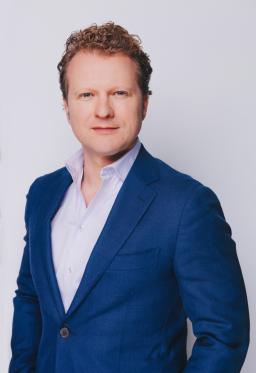 Andre Edelbrock
Chief Executive Officer
A leader in online payment systems, risk, fraud and product management, Andre founded Ethoca in 2005 and has served as its Chief Executive Officer since inception. For many years before founding Ethoca he headed the department responsible for international e-cash services and operations at CryptoLogic – a global leader in online gaming. Prior to that, Andre spent two years with Procuron – an Internet B2B marketplace start-up in Canada founded by Bell Canada, CIBC, Scotiabank and Desjardins – where he played a key role in marketplace strategy, development and sales.
Earlier in his career he served as a senior management consultant at the Toronto offices of Deloitte Consulting and as an analyst at IBM. He currently serves on various boards – including FPWR Canada – and is an active early-stage investor in multiple businesses in the U.S., Canada and the U.K.
Andre holds an Honours Bachelor of Science degree in Systems Design Engineering from the University of Waterloo.