Dig Deeper Into Our Products
If you're looking for a deeper level of information about Ethoca products, you've come to the right place.
Merchant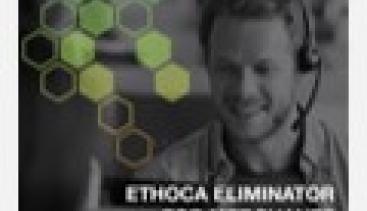 Eliminate chargebacks and recover revenue lost to 'friendly fraud' and customer disputes.
Merchant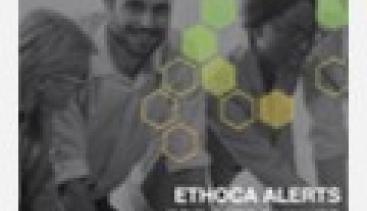 Ethoca Alerts for Merchants
Reduce CNP fraud and chargebacks through merchant-issuer collaboration.
Merchant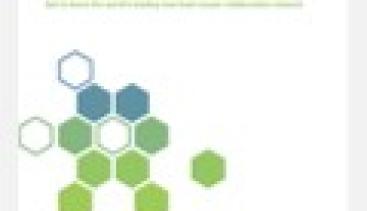 Get to know the world's leading merchant-issuer collaboration network.