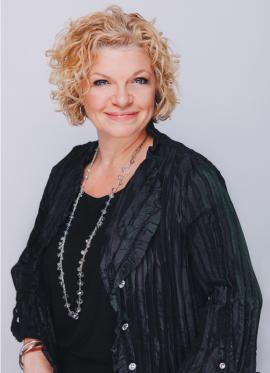 Simonne LeBlanc
EVP, People
Simonne is responsible for establishing Ethoca as a performance-driven culture focused on attracting and developing top industry talent. A commercially minded, seasoned and truly global People leader, she is focused on building and maintaining Ethoca's leadership position as a career destination of choice.
Over the last 18 years, Simonne has led the Human Resources function for a wide range of global organizations with business operations in multiple regions, including North America, EMEA and Asia-Pacific. Prior to Ethoca, she was the Head of HR (EVP) for LexisNexis International while based in London, UK and held a variety of increasingly senior and global HR leadership roles at Thomson Financial and Thomson Reuters. While leading these global teams she has had a remit of up to 13 countries while being based in New York, Hong Kong and London.
Simonne is an active supporter of several charitable organizations, including The United Way and Habitat for Humanity. During a three-month sabbatical in 2010, she supported the Eugemot Orphanage in Ghana as a Volunteer Caregiver and continues to be an active supporter.