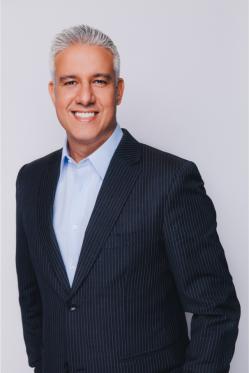 Nick Vaney
EVP & Chief Financial Officer
Nick is responsible for providing leadership and oversight of the finance, customer service, analytics, and operational improvement functions at Ethoca. He was previously EVP and Chief Financial Officer at Empathica Inc., a SaaS-based software company where he played a key role in its growth – with the successful sale of the company and monetization for its shareholders in 2013.
Nick's earlier experience includes the role of VP, Operations and Chief Strategy Officer, as well as Chief Financial Officer at Nightingale Informatix Corporation, a public SaaS-based software company in the electronic medical record (EMR) industry. Prior to that, Nick was at VRG Capital, an independant private equity firm, and was a Manager at Accenture PLC.
He holds MBA and HBA degrees for the Ivey School of Business, a BA in Economics from the University of Western Ontario, and is a designated CPA, CMA.