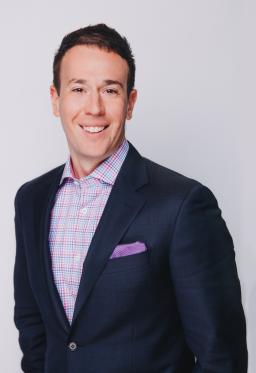 Corey Levin
General Counsel and Governance Officer
Corey is responsible for providing leadership and oversight of the legal and compliance functions at Ethoca.  He was previously Senior Legal Counsel at a large energy company where he provided business focused legal counsel to various groups across the company and ensured compliance with applicable regulatory framework. 
Corey's earlier experience includes private practice at a Bay Street law firm where he advised clients on corporate, commercial and franchising matters and acted on behalf of vendors and purchasers in merger and acquisition transactions. 
Corey holds a BA in Sociology from University of Alberta and a law degree from University of Western Ontario.