Industry FAQ
You've Got Questions, We've Got Answers
The payments industry is a complex and confusing landscape. If you're new to it, or simply looking to brush up on what you already know, this is a good place for you to come. 
Below are some of the most frequently asked questions we get about ecommerce, fraud, chargeback and payments terms and concepts. 
Have questions you don't see listed? Reach out to us at any time.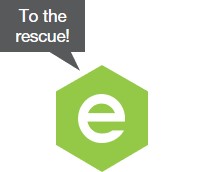 Why is Chargeback Representment so Important? 
How Can I Prevent Credit Card Chargebacks, Starting Today? 
What Happens If I Don't Respond to a Chargeback? 
What is an issuer?
What does card-not-present mean?
What is friendly fraud?
What is card-not-present fraud?
What is first person first?